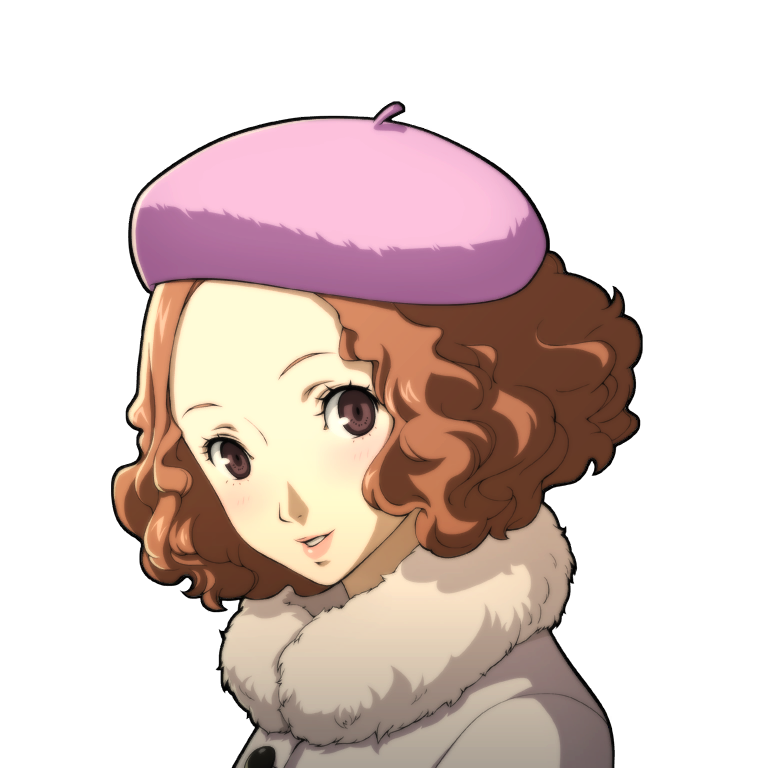 hello! my name is anastasia, im a lesbian that enjoys persona 5, ensemble stars, twisted wonderland, creepy media, creepy public service announcements, making new friends, identity v, sewing, and tea! i made this little site to use as an outlet and place to practice! if you have any advice feel free to leave it in the cbox :) !!
no links are done yet and
probably wont be done for
a while, apologies! i hope
you enjoy haru though!
to my partners: i love you